At least 18M open datasets exist today. Only 2.4M websites existed at Google's launch in 1998. Open data holds great promise for society, and we think its impact should grow as quickly as its volume. We've built a platform where the world's problem solvers can find and use a vast array of high-quality open data.
Some datasets will always be sensitive, some should only be shared with trusted collaborators, and others just aren't ready to publish yet. We've built an environment where users' private datasets are safe and access is entirely under their control.
It should be easier to find, understand, and use data. We make data "meaningful" using Semantic Web technology. This improves data discovery and interoperability so people and machines can unlock its value faster. We've built a network where new datasets energize and enhance everything they connect to.
Advisors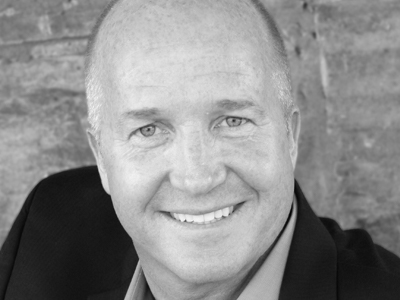 Kirk Dando
Founder & CEO, Dando Advisors; Author, Predictive Leadership; business growth expert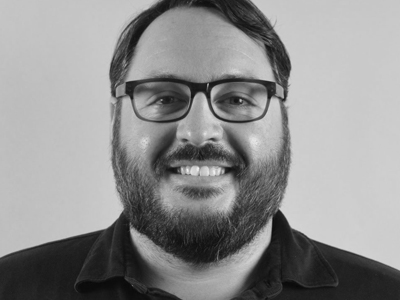 Sam Burns
IT Director & doctoral candidate, The University of Texas at Austin - School of Information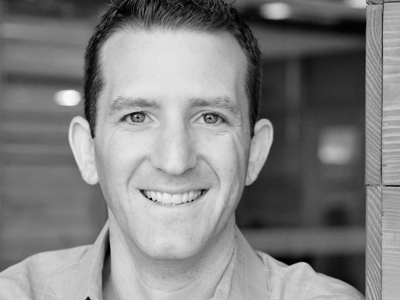 Doug Ulman
President & CEO, Pelotonia; former President & CEO, LIVESTRONG Foundation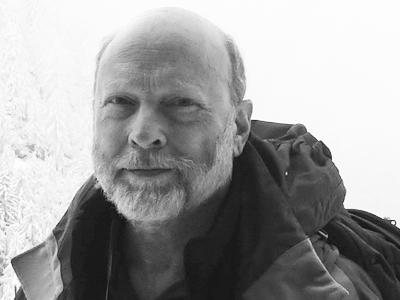 Dr. David K. Arctur
Research Scientist & Fellow, The University of Texas at Austin - School of Engineering, School of Geosciences, and School of Information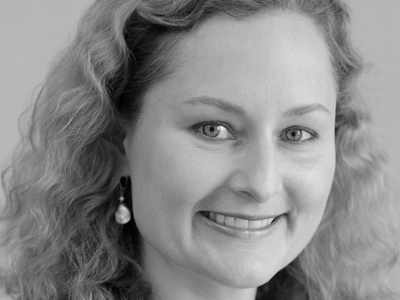 Sarah Laessig
Civil Service Commissioner; Commonwealth Scholarship Commissioner; Executive Advisor, London Business School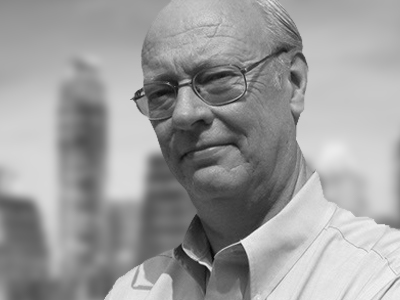 Gary Hoover
Entrepreneur-in-Residence, The University of Texas at Austin - Graduate School of Information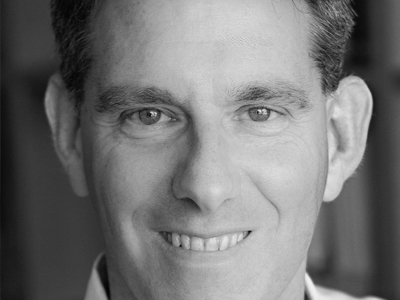 Peter Fader
Professor of Marketing, Wharton; Co-Director, Wharton Customer Analytics Initiative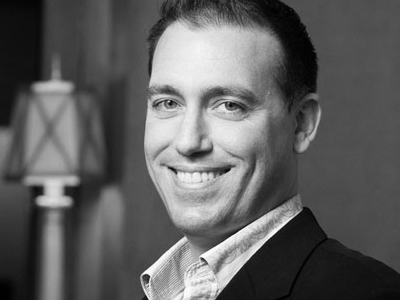 Robert Hansen
CEO, OutsideIntel; former VP of Labs, WhiteHat Security; former CEO, SecTheory; former CEO, Falling Rock Networks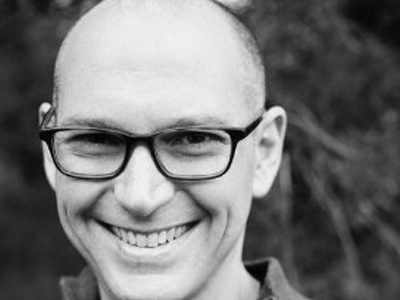 Chris Hyams
President, Indeed.com; former SVP of Product, Indeed.com; founder & former CEO, B-Side Entertainment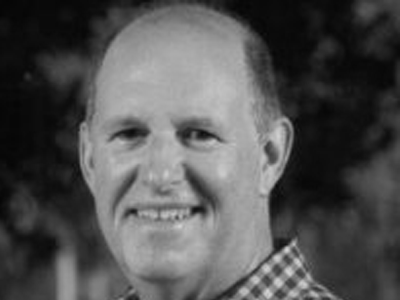 Seth Greenberg
CMO & Board Director, Bask; former CMO, LifeLock; former VP of Advertising, Brand & Digital Strategy, Intuit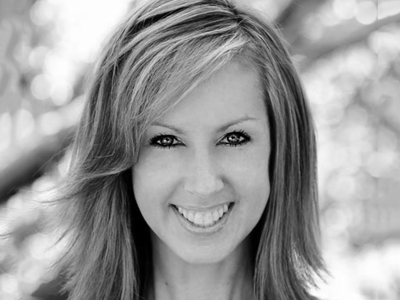 Melissa Frugé
Chief Legal Officer, Spredfast; former SVP, General Counsel & Secretary, HomeAway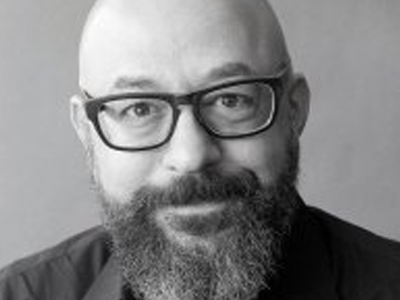 Andy Sernovitz
CEO, GasPedal; CEO, SocialMedia.org; Author, Word of Mouth Marketing: How Smart Companies Get People Talking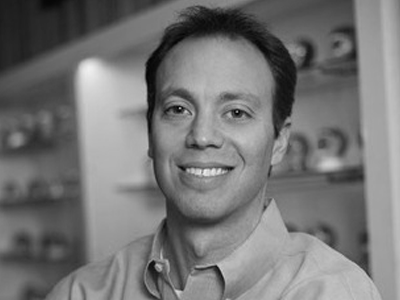 Jeff Mosler
Chief Services Officer, HomeAway; former GM, Global Outsourcing, UK & France Services, Amazon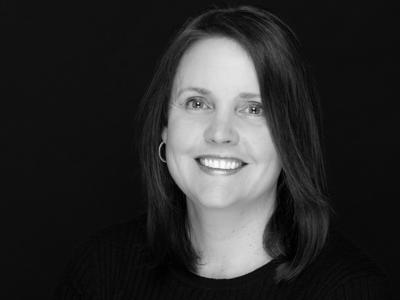 Emily Brady
Principal, Brady PR; former Partner, McLean Public Relations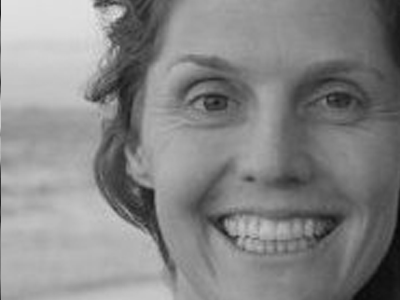 Anna Jarrard
Principal, Brady PR; former Manager of PR, Salesforce.com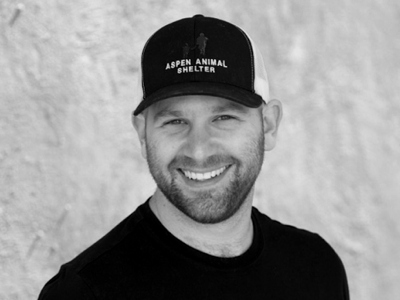 Adam Zeplain
Board of Advisors at Soma Capital; Board of Directors at Broomly; Investor/Advisor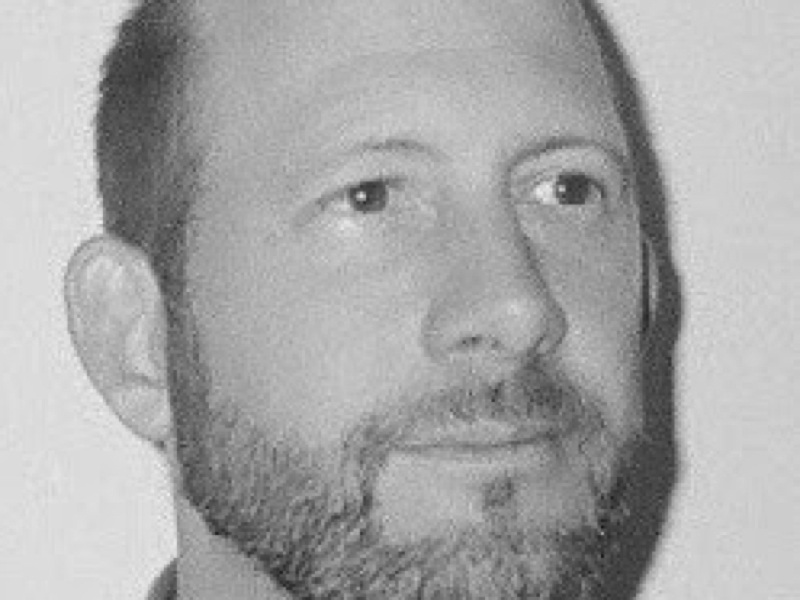 Dean Allemang
Founder & CEO, Working Ontologist; Ontologist, EDM Council; Author; former Chief Scientist, Capsicum Business Architects; Marshall Scholar, Swiss Technology Prize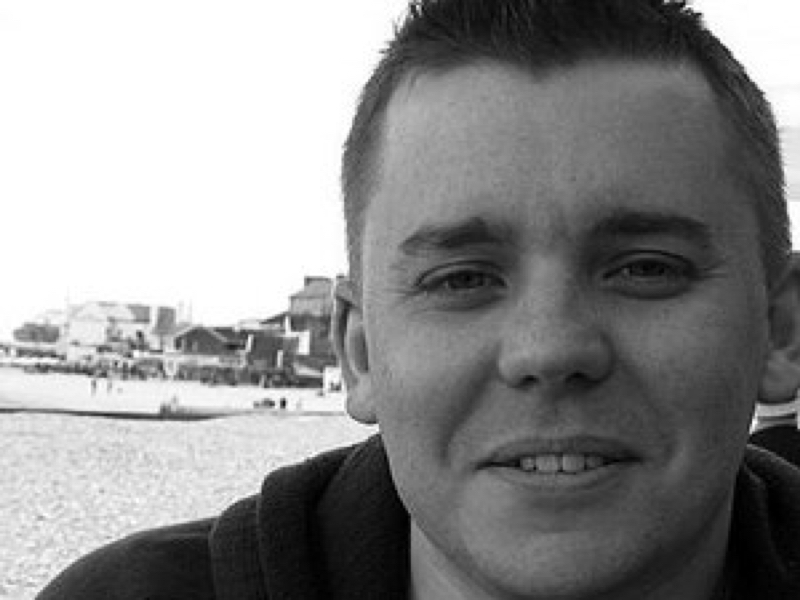 Leigh Dodds
Data Infrastructure Programme Lead, Open Data Institute; former director; Bath: Hacked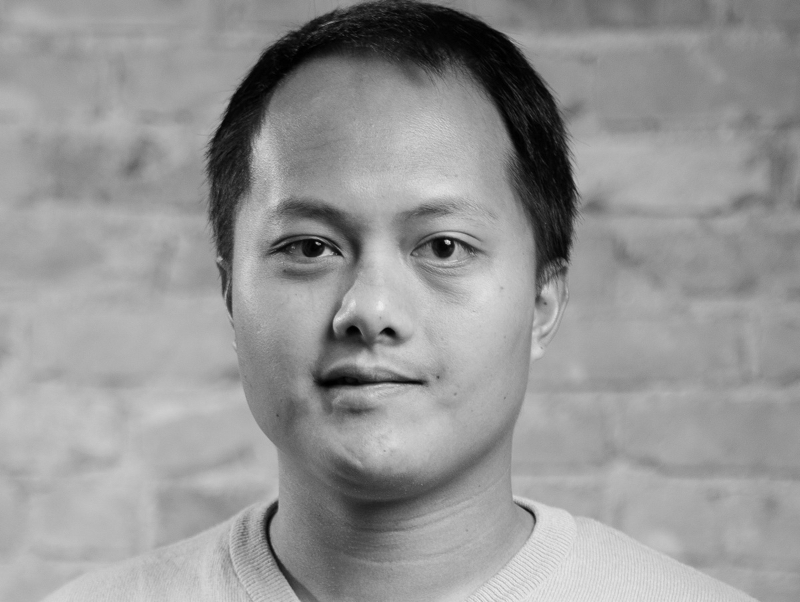 Victor Trac
Founder & President, CloudKite.io; former Infrastructure Engineering Lead, Wikibuy; former CTO, ROIKOI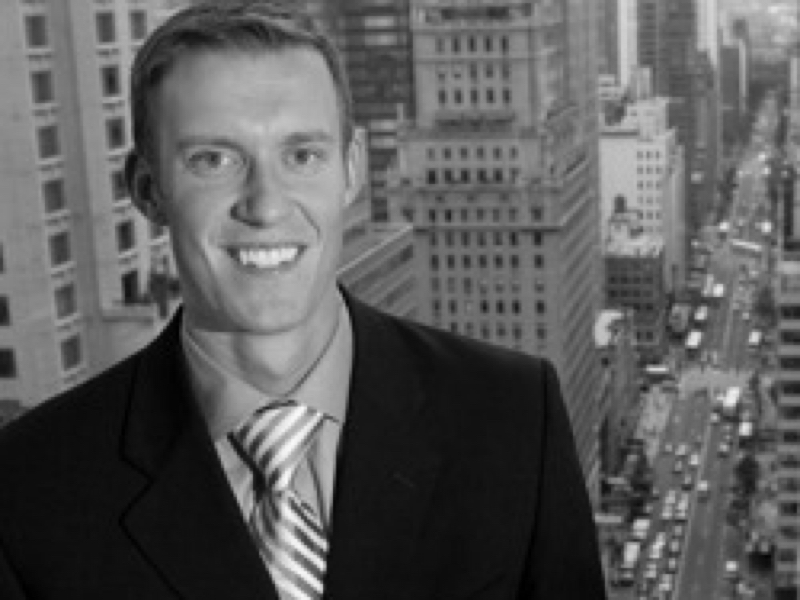 Eric Qualman
Author; Motivational Speaker; Founder, Socialnomics and Equalman; Advisory Board, Bazaarvoice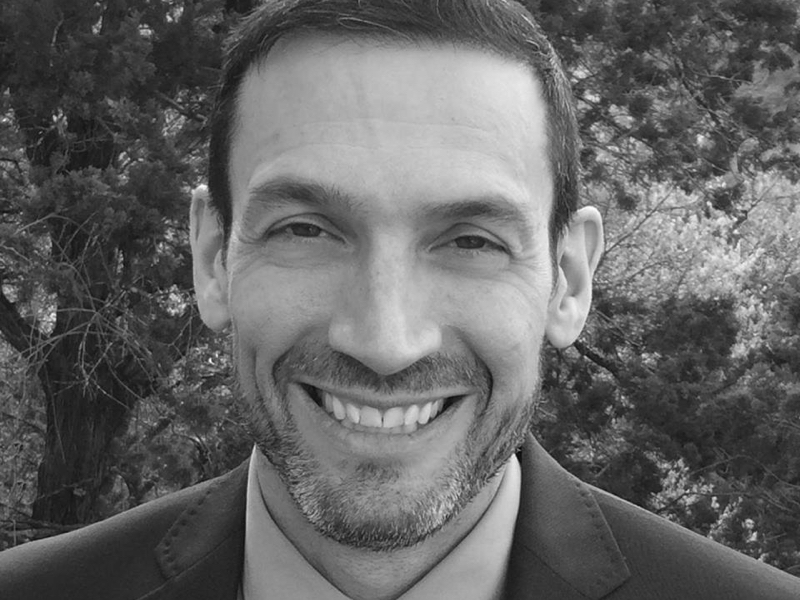 Steve Kramer
President & Chief Scientist, Paragon Science; former VP of Education at Trilogy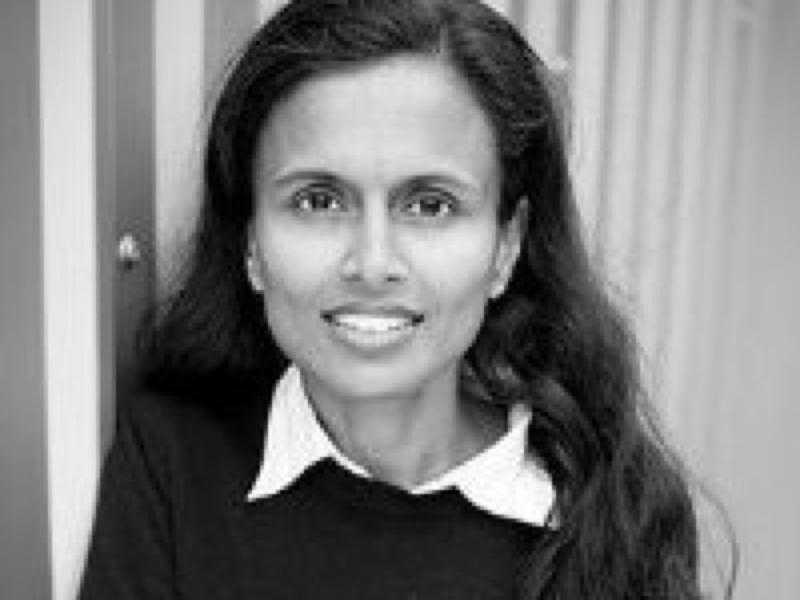 Devi Ramanan-Stauffer
VP - Global Product Collaborations, Ayasdi; Advisor, Onor; former Senior Director - Product/Customer Success, InVitae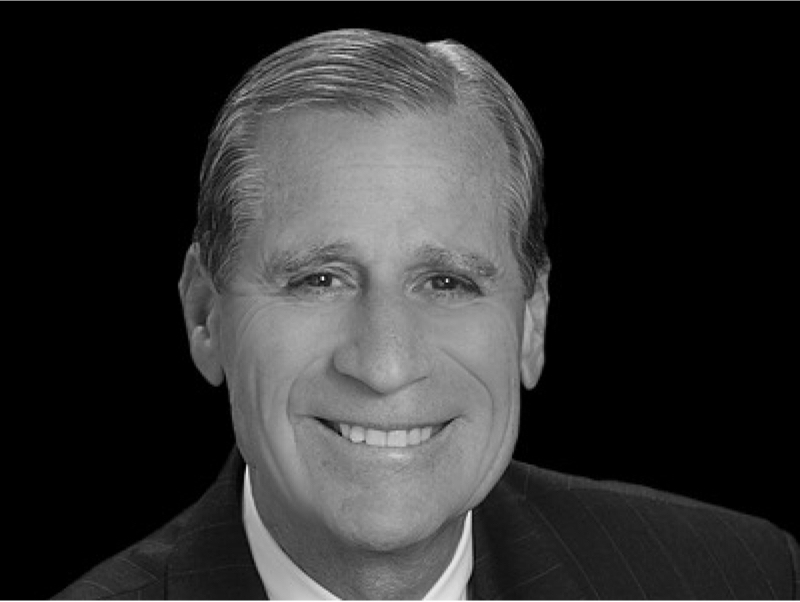 Bob Campbell
Founder & CEO, Campbell Global Services; author; former Vice Chair, Deloitte & Touche; Executive Committee, The East West Institute, Aspen Group, Austin Council of Foreign Affairs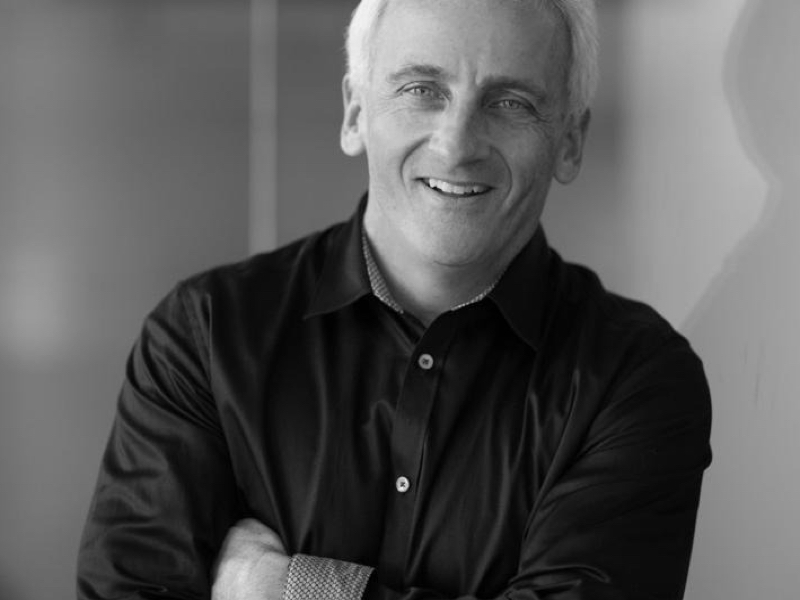 Paul Hurdlow
Senior VP and General Counsel, FloSports; former Co-Chair Emerging Companies, DLA Piper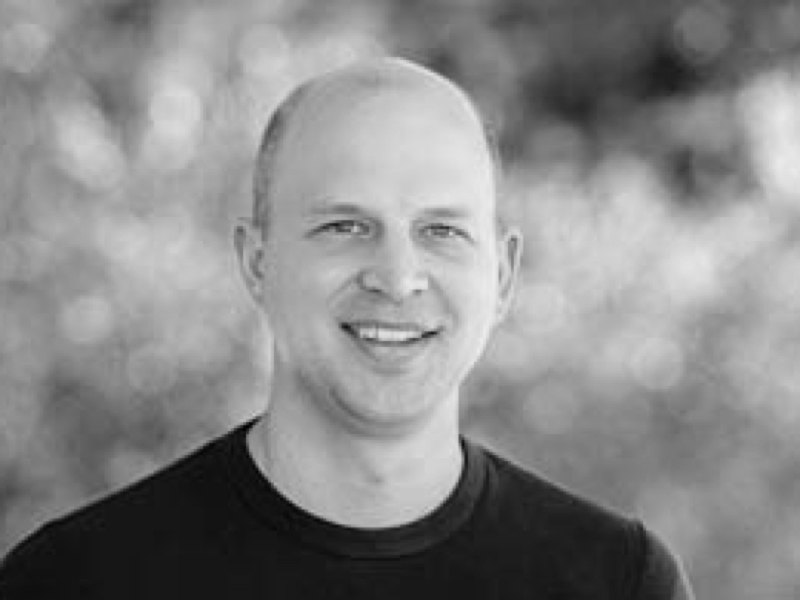 Davin Potts
Founder, Appliomics; former Chief Data Scientist, Continuum Analytics; former Chief Science Officer, Stipple; former Co-Founder & Director of Life Sciences, KNIME.com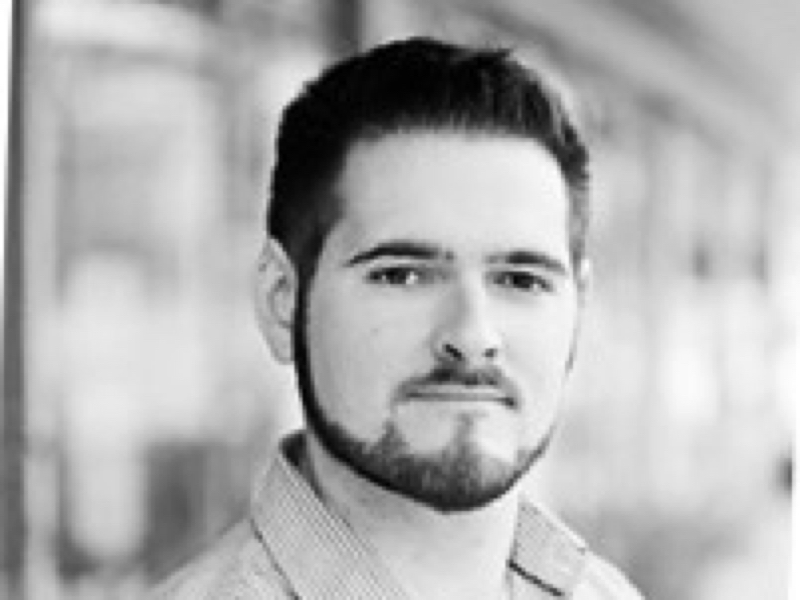 Garrett Eastham
Principal Scientist, Valkyrie Intelligence; Speaker & Industry Blogger; Data Exhaust; Board of Governors, College Merchandise, University of North Texas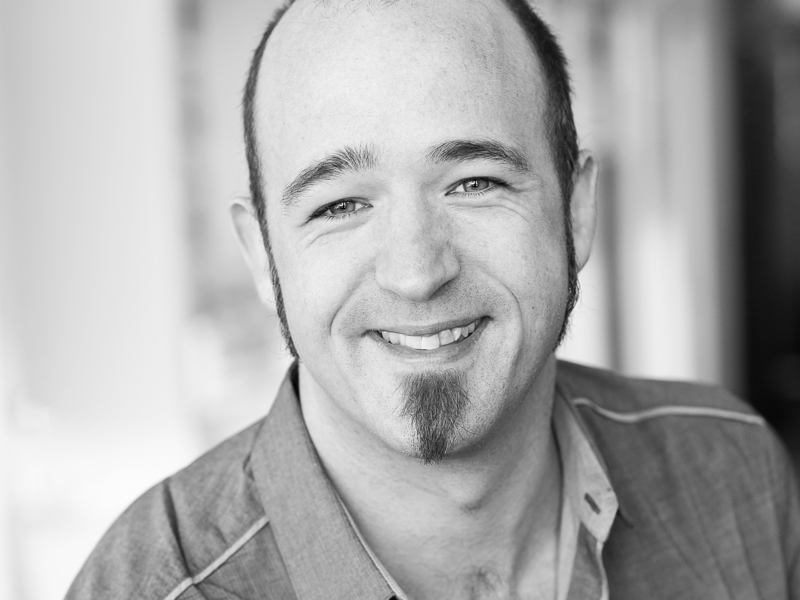 Jono Bacon
Founder, Jono Bacon Consulting; Columnist, Forbes; Advisory Board, AlienVault; Columnist, opensource.com; former Director of Community, GitHub; Senior Director of Community, XPRIZE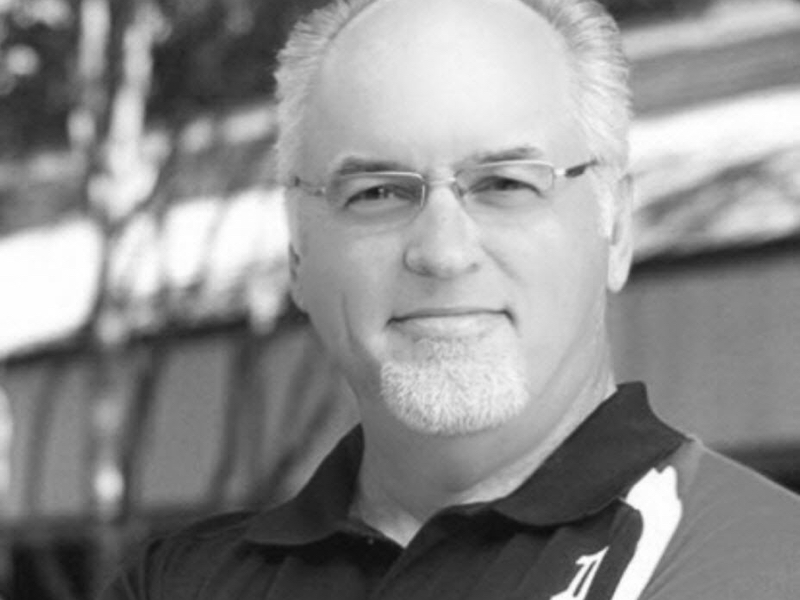 Craig Fryar
Experienced Chief Data Officer; Enterprise road-mapping strategist (Tableau); Big data SME for GLG, Apex, Emissary.io and Atheneum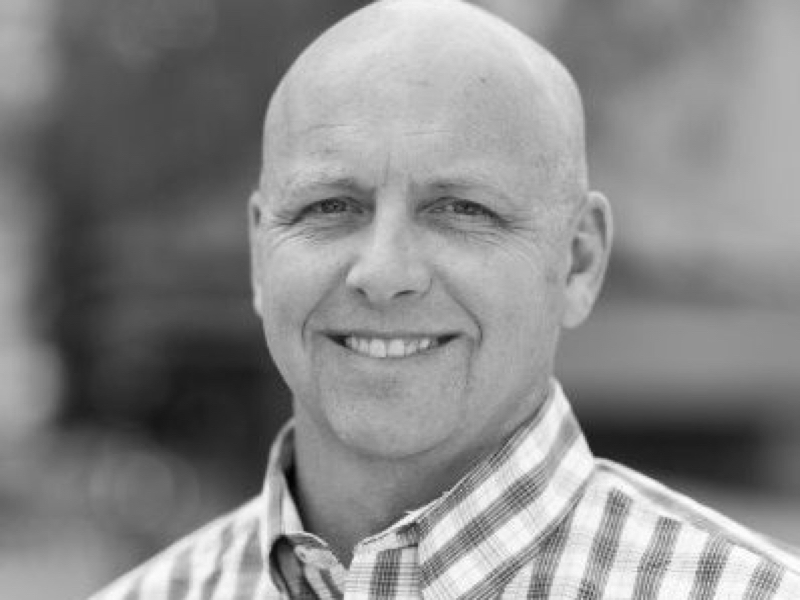 Dwight Foster
VP of Sales and Business Development, Nimble CRM; Principal, Cloud@Scale Partners; VP of Sales, Channel and Business Development, Insightly; investor/advisor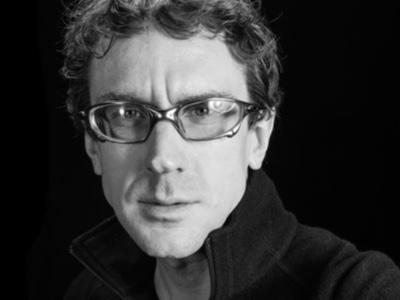 Pablos Holman
Inventor, Intellectual Ventures Lab; Faculty, Singularity University; Founder, Bombsheller; Advisor, Glowforge; ex Makerbot; ex Blue Origin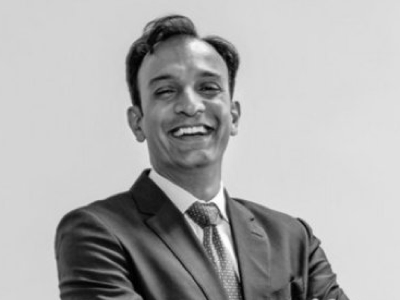 DJ Patil
Former US Chief Data Scientist, VP of Product at RelateIQ, Data Scientist in Residence at Greylock Partners, Head of Data Products and Chief Scientist of LinkedIn
We are a Public Benefit Corporation.
Most corporations are required to prioritize shareholder returns above all else. Not us. We are legally structured as a Public Benefit Corporation so we can pursue our mission and shareholder value with equal vigor. This ability is rare, powerful, and sustaining.
Read our public benefit statement →